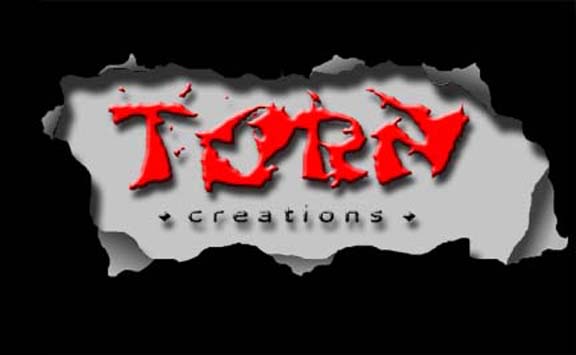 ---

XXXXXXWell as some of you probably noticed we have pretty much been non-existant and non-responsive for about two to three years. We do apologize for this but sometimes you just need a break. We tried to manage between our normal nine to five job lives and the life where we painted, repaired, ran races and shows like Thunder on the Beach and having a hobby. Unfortunately it took its toll on us. I have since moved into a place of my own with my Kryss. I have as of late started to get back into this hobby. I am currently cutting down the huge collection I had and updating to some of the new stuff. I am sure you are all wondering whether we will be apinting again. Well as of this time I am not and I am not sure if we will. Right now it is big question of a place to actually do it in our new place. Then there is also a question of time. However we have not abandoned the idea all together yet. So for now this site will be here. Please check back with us frequently for updates. For those of you who have banged your head against the screens wondering why you havent heard from us, again we apologize and many thanks for checking back with us.

WHILE YOU'RE HERE CHECK OUT OUR MASSIVE RC GARAGE SALE!!! PRICE YOU DEFFINITELY WON BELEIVE ON HUNDREDS OR VARIOUS PARTS AND BODIES!!!

See you at the track!

---